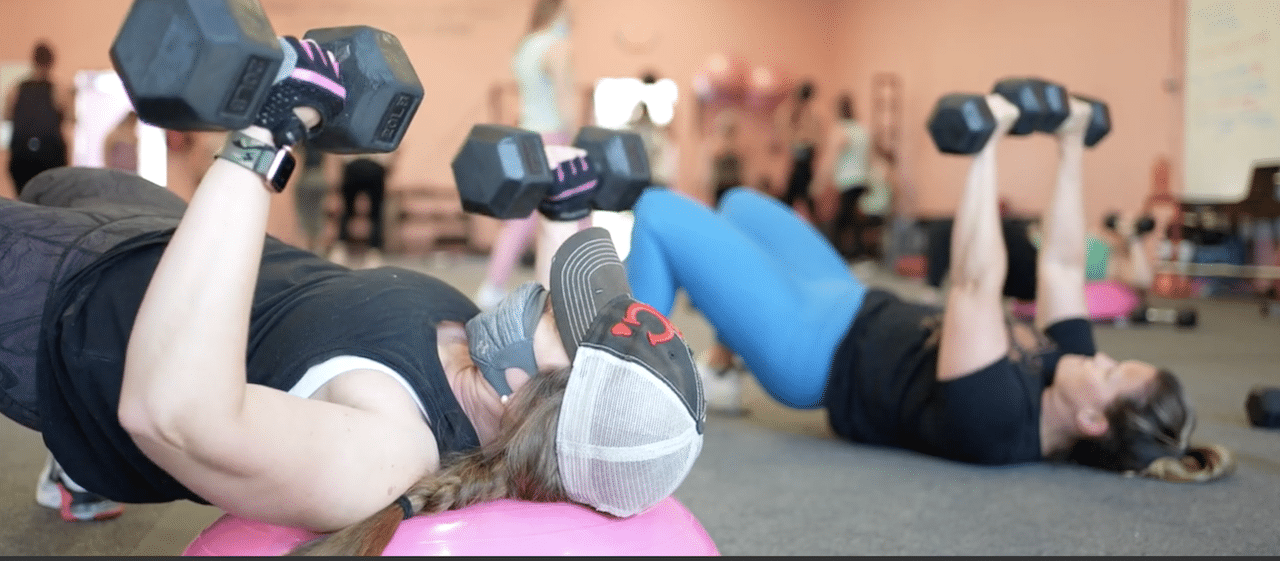 BLUSH Boot Camp is a women's fitness bootcamp studio focused on empowering women through fitness.
BLUSH Boot Camp Reviews
Here on the official website for BLUSH Boot Camp reviews, you'll find real reviews and testimonials from the powerful women who make up the supportive and welcoming community at Blush!
Too often, women sacrifice their own needs to their schedules. Sometimes, there just isn't any 'me time' left in between taking care of our families, staying late at work or rushing around to help those who we care about. More often than not, that means neglecting your own health and wellness. But it doesn't have to be that way — and hundreds of powerful women just like you have pledged to embrace the importance of balance by finding time for their fitness routine.
BLUSH was founded with one clear purpose in mind: to empower women through fitness. Putting the fierceness in fitness, BLUSH Boot Camp starts with a mindset change. That means taking your fitness goals head on and screaming "I can!" in the face of the challenge. The best part is, you don't have to tackle that challenge alone! BLUSH fosters a supportive environment of women who encourage each other to be positive, productive and passionate about their fitness. Through mindset coaching, group exercises and balance meetings, BLUSH Boot Camp's community helps members build their confidence in the gym and in life.
Past and present members of Blush are encouraged to share their fitness journey stories!
But don't just take our word for it. Find out what keeps BLUSH Boot Camp's welcoming community motivated! Here on the official website for BLUSH Boot Camp Reviews, you'll be able to read the stories of women who've taken the leap and embraced balance at BLUSH.
Leave a Review
BLUSH® Boot Camp Reviews
Average rating:
0 reviews