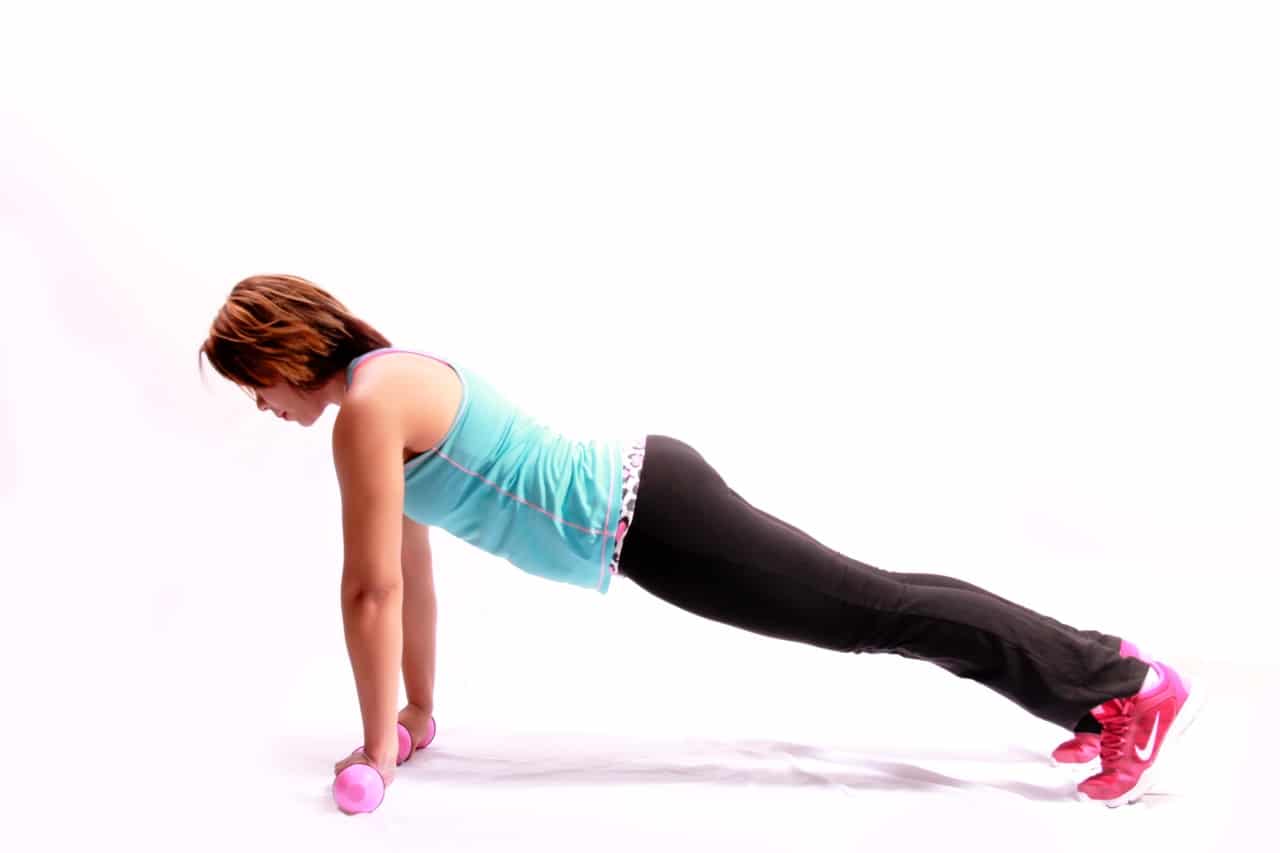 BLUSH fosters an empowering environment that welcomes women of all ages and fitness levels. Offering a variety of classes, meetings and activities, BLUSH Boot Camp truly has something for everyone. Whether you're a seasoned fitness enthusiast or a newcomer — you are welcome here!
Tried and true, BLUSH Boot Camp's women's fitness program is more than just a workout.  The exercise routines developed by BLUSH have been fine-tuned through experience.  And the best part is, unlike most programs, Blush is all about adding something fresh and new to the mix.  So instead of repeating the same routine over and over again every week, BLUSH Boot Camp offers 7 days of brand new workouts and exercises.
This is known as the BLUSHING Breakdown, a strategy that guarantees you'll never do the same workout twice at the Boot Camp!  Why is this important?  Too often, people burn out of steam in their fitness routine because it turns into just that: a repetitive routine.  This leads to boredom which can lead to a dip in progress and a complete loss of motivation.  When you can't see the progress in the process, it's hard to stay productive.  BLUSH fights back against that by offering uniquely new workouts every day of the week!
At the same time, BLUSH still believes that consistency is key. So while the individual workout routine may differ each day, the focus stays the same from week to week. Mondays are for Core and Cardio. Tuesdays are for Booty Day, Wednesday is for Chest and Triceps, Thursday is for Quads and Calves, Friday is for Back and Biceps, Saturday is for Full Body Fun and Sunday is for Shoulders and Cardio.
BLUSH Boot Camp encourages you to share your experience here on Blush Boot Camp Reviews. Let your voice and your story be heard by posting your own unique review or testimonial.
BLUSH Boot Camp
Average rating:
0 reviews