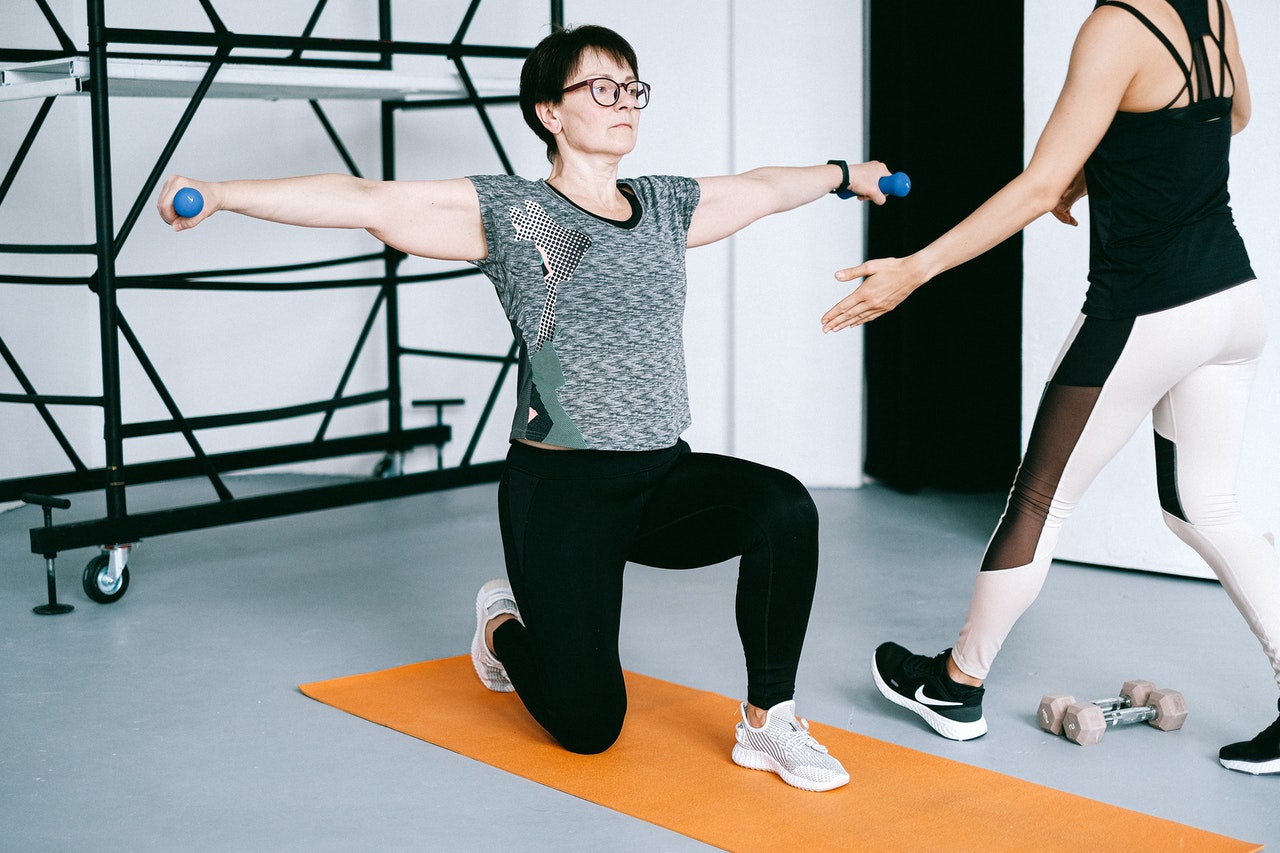 You are capable. You are strong. And you are powerful!
Let's face it: you are what you say you are. The first step to achieving any goal in life is to embrace a positive mindset. Taking on the challenges of your fitness journey is no different. When you think positively, you push yourself productively. Not only in the gym, but also in your commitment to keeping up with an effective and individualized nutrition program that gives results.
Confidence Building
You can and you will achieve your fitness goals!
Half of the battle of any fitness program is consistency. Without having someone to support you through those days you just don't feel like working out, you're likely to throw in the towel… and never pick it back up. BLUSH Boot Camp's welcoming community of women just like you are taking on their fitness goals head-on — together. And it all starts with a mindset shift from "I think I can't" to "I know I can!"
BLUSH Boot Camp hosts a variety of group and individual mindset coaching sessions.  In these meetings, participants learn how to embrace their fierceness and empower themselves with confidence.  While some might say that women gain confidence from achieving their fitness goals, Blush believes that it's more than that.  That confidence building starts at day one and continues through every step of the way.
Mindset Coaching Testimonials
How have BLUSH Boot Camp's mindset meetings empowered you?  Share your story!
BLUSH® Boot Camp Reviews
Average rating:
0 reviews